Our mission is to deliver exceptional property maintenance and construction
solutions that improve real estate values and enhance people's lifestyles.
Gittleman Construction & Maintenance Corporation, a FirstService Residential Company, employs over fifty experienced technicians specializing in electrical, low voltage, plumbing, drain cleaning, and HVAC services. Our maintenance division provides carpentry, drywall taping and painting, and general light maintenance services. In addition, our construction division offers general contracting services with a focus on custom residential and commercial remodeling, exterior façade repair and replacement, and insurance casualty restoration. Whether you need individual services and installations, preventive maintenance plans, or a complete remodel or capital improvement project, we are ready to turn your vision into reality.
At Gittleman, we understand the unique needs of homeowners, including those living in high-rise condominiums, townhomes, and single-family communities. In the past year alone, we successfully closed over 10,000 work orders for community associations and 2,000 additional work orders for individual homeowners—combining our vast experience with an unwavering attention to detail. Passionate about creating happy customers, Gittleman is committed to delivering a higher standard of service—no matter your project or maintenance need.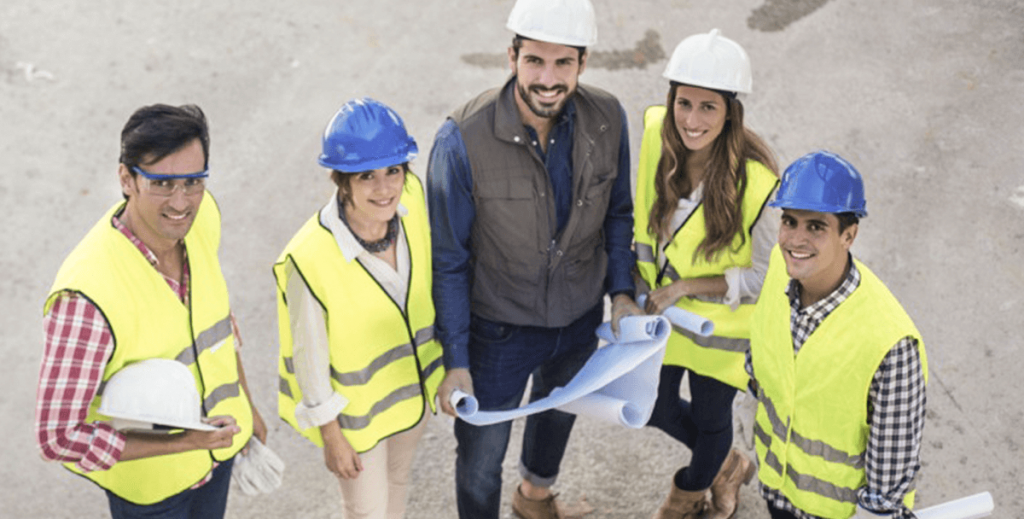 Gittleman Construction & Maintenance Corporation is an affiliate of FirstService Residential Minnesota, Inc. FirstService Residential is a subsidiary of FirstService Corporation, a global leader in the rapidly growing real estate services sector, one of the largest markets in the world. As the largest residential property manager in North America, FirstService Residential oversees more than 7,500 properties and 1.6 million residential units across 21 U.S. states and three provinces in Canada.   As an affiliated company of FirstService Corporation, a publicly held company (NASDAQ: FSV; Toronto Stock Exchange: FSV), we are held to high standards of transparency, security and accountability, and subject to Sarbanes-Oxley financial controls and requirements.​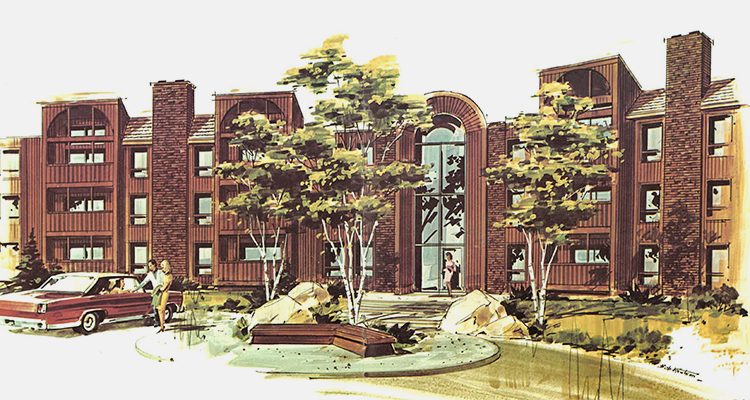 Melvin "Mel" Gittleman founded Gittleman Corporate in the 1970s with a vision for changing the suburban and urban condominium market, which was then in its early stages in the Twin Cities. After building a few apartment buildings, Mel was driven to create a new type of condominium development. From Edina West, to Girard Park East and West, Mel continued to improve upon his model with great success. In the 1970s and 1980s, Gittleman made a significant contribution to the Twin Cities real estate market, and was widely recognized as one of the premier condominium developers.
Key principles of Mel's vision included investments in high-quality construction, exceptional design, and creating long-term value for each development and its surrounding community. On the construction side, Mel oversaw the projects himself and directly employed his own construction managers and key tradespeople to maintain a consistent and exceptional quality. Because of Mel's developments, "Gittleman Buildings" remain a visible brand in the marketplace today, and they have maintained their reputation and value five decades later.
Mel Gittleman was steadfast in his belief that his developments would only be sustained if they were managed to the same level of his design and quality construction standards. To ensure the same level of excellence, Gittleman Corporation, his development entity, also took on the management of his properties. Eventually, Gittleman Management, now FirstService Residential, was formed as a separate management entity.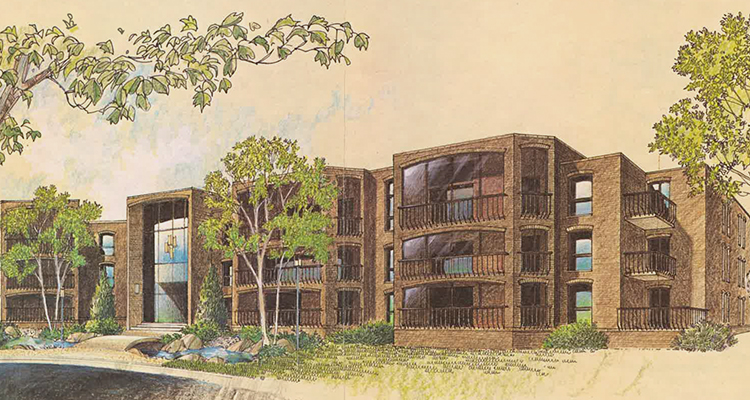 After Mel Gittleman ceased developing properties, Gittleman Construction & Maintenance (GCM) was established to provide construction and maintenance services to homeowner associations and individual homeowners in client communities. Today GCM provides general contracting and project management services through our construction division, and maintenance services (plumbing, electrical, HVAC and custodial/handyman services) through our maintenance division.
GCM's commitment to quality and ability to respond to the needs of our clients remains as much a part of our culture as it was when Mel started the business over fifty years ago.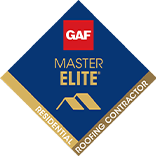 GAF Master Elite
Roofing Contractor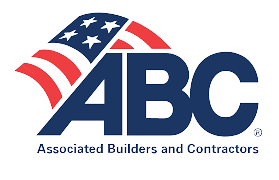 Associated Builders
and Contractors, Inc.
Construction Education
Foundation of MN (CEF of MN)

Better Business Bureau
Rating: A+
Plumbers, Electricians, Low Voltage Technicians, HVAC Technicians, Carpenters, Light Maintenance/Handyman, Drain Cleaners.