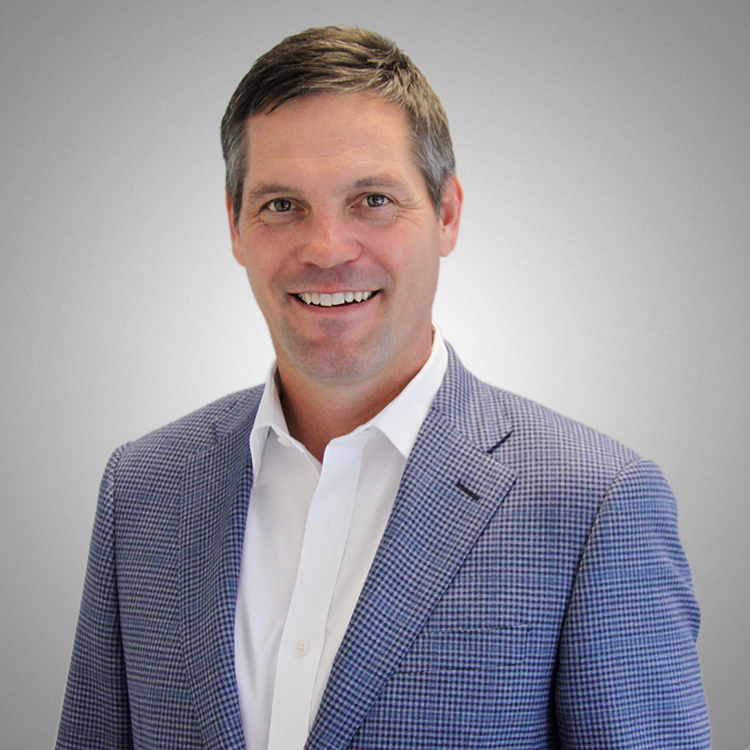 Mike Laukka

Senior Vice President

As Senior Vice President of Gittleman Construction & Maintenance, Mike's primary responsibilities focus on strategic initiatives, business development, fostering client relationships, and structuring the company to deliver exceptional products and service. Laukka has a proven track record of starting and building successful companies that provide appreciable returns on investment for shareholders. He co-founded Laukka Management, Inc., a Minneapolis-based community association management firm that he presided over for 22 years until the company was acquired by FirstService Residential in 2014. Laukka also co-founded Contractor Support Services, LLC, a general contractor consulting firm, and Bulldog Contractors, LLC, a general contracting firm that specialized in building envelope construction and restoration. Mike served as the President of both firms until selling his equity in each company in 2013. His knowledge of community association management, combined with his experience in construction management, makes him a valuable member of our company.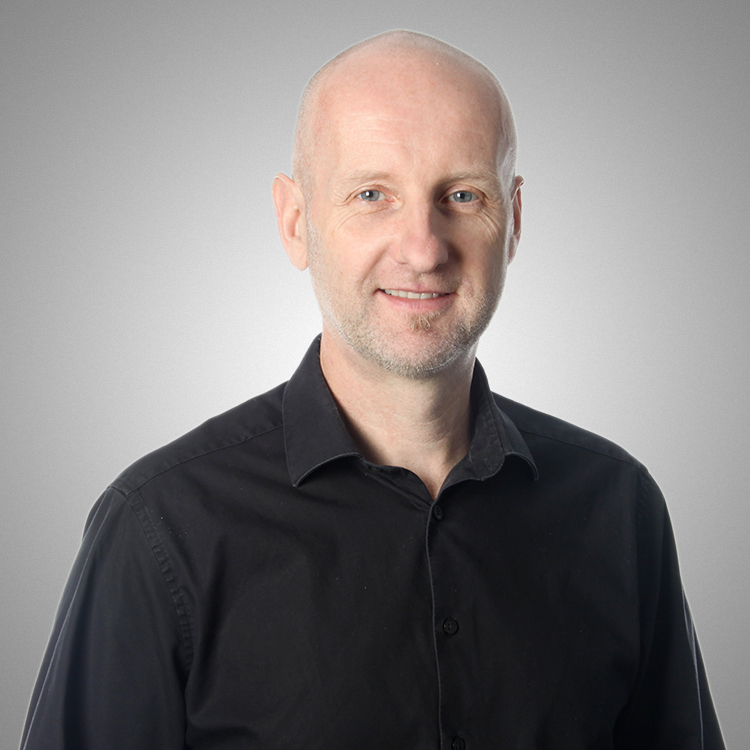 Peter Ralph

Director of Maintenance Operations

As the Director of Maintenance Services for Gittleman Construction & Maintenance, Peter leads a growing team of 40-plus service technicians in the following service segments: plumbing and drain cleaning, electrical and low voltage security integration, HVAC, carpentry, painting, and general light maintenance. Peter draws on over three decades of experience designing, installing, and servicing building mechanical systems to bring sensible, long-term, cost-effective solutions to Gittleman customers. Before joining the company two decades ago, Peter worked for 18 years in the UK as a design engineer and project manager in a wide variety of commercial and residential spaces. In addition to his wealth of knowledge and experience, Peter brings a commitment to excellence and a passion for outstanding customer service.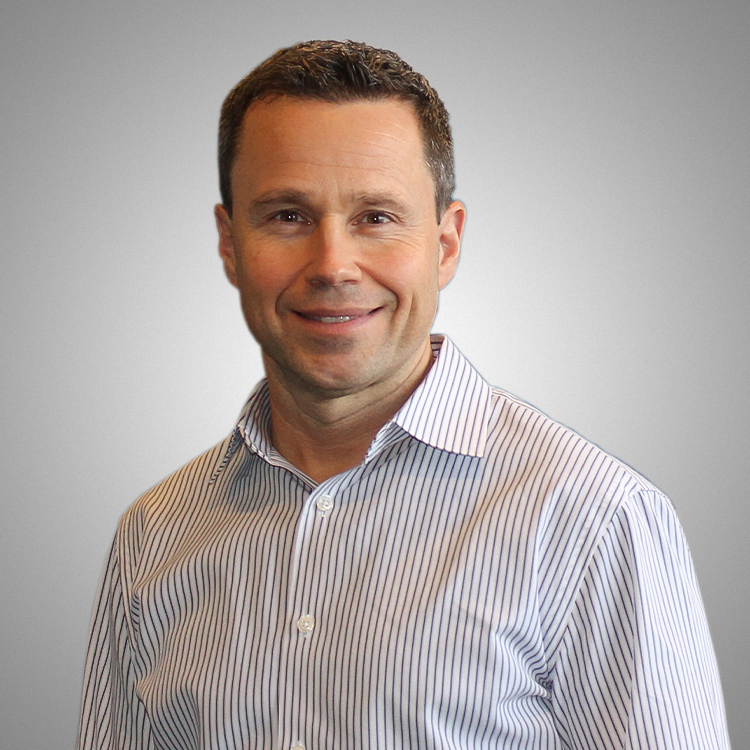 Steve Pumarlo

General Maintenance Manager

Steve is the business leader for Gittleman's General Maintenance Division. Prior to joining the Gittleman team in 2018, Steve spent seven years as a community association property manager. Prior to that, he owned and operated a painting company for 20 years. Steve's wealth of experience makes him keenly aware of the maintenance needs of community associations, and the nuances of delivering service to property managers and client associations.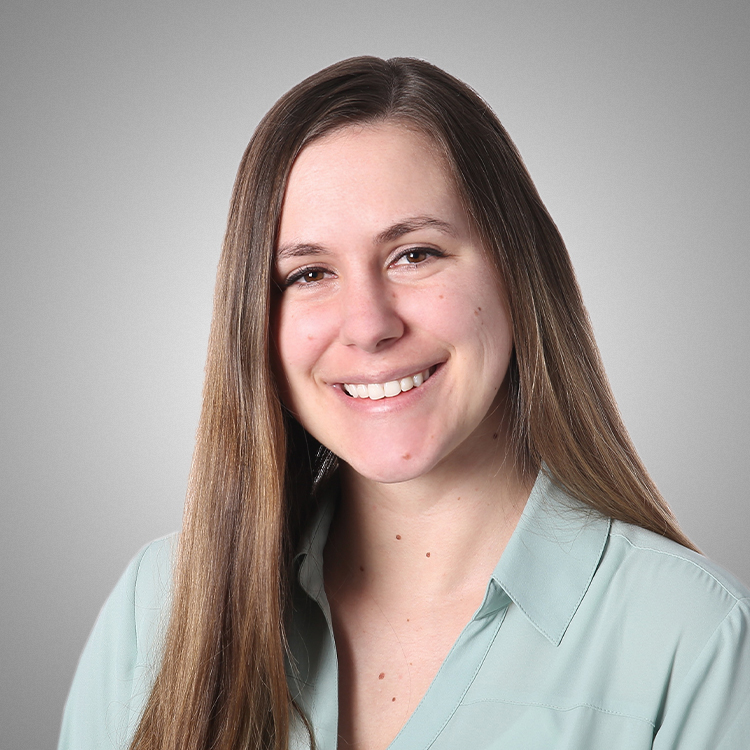 Jenessa Schwartz

Manager of Operations and Administration

Jenessa leads the dispatch, accounting, and software administration teams while simultaneously providing support for Gittleman's 50-plus field technicians. Since starting as an HVAC technician ten years ago, she has gained extensive experience in the various office staff positions she manages, ensuring each department runs efficiently. Jenessa is a great problem solver who strives to provide a higher standard of service to both coworkers and customers. She brings a deep understanding of the company and a helpful attitude to her interactions with service segment leaders, vendors, and customers.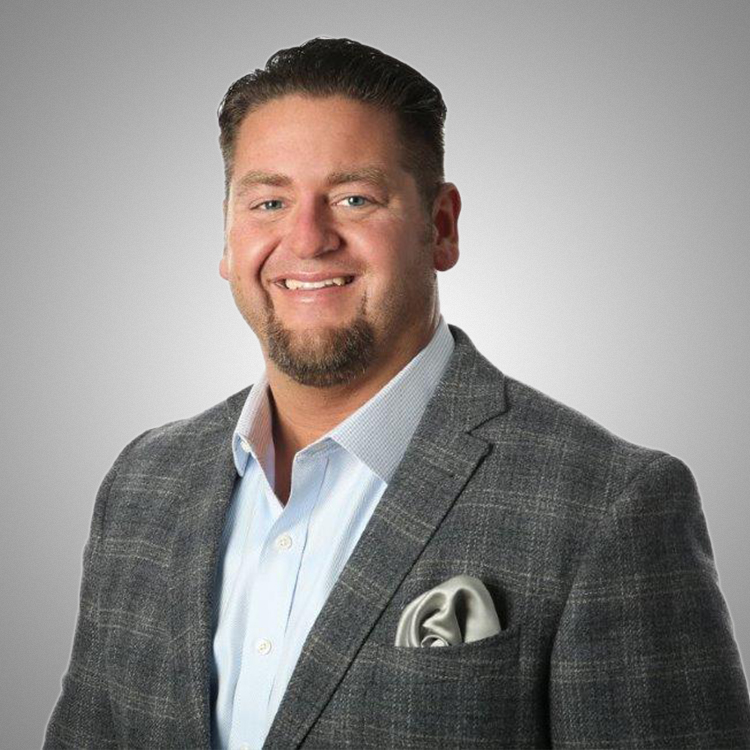 Brent Ficocello

Senior Project Manager

Brent grew up in Blaine, Minnesota, working in the trades at a very young age. After attending the University of Minnesota Duluth, he spent 13 years developing his project management and other skills at MW Johnson, Lundgren Bros. (now Lennar), Abelard Construction, and Midwest Exteriors. Immediately prior to joining Gittleman, Brent was Vice-President of Sales and Business Development at AMEK Custom Builders, Inc. He also managed the company's Home911 emergency response division that focused on water, fire, mold, and exterior restoration projects. At Gittleman, Brent focuses on driving company growth and delivering high-quality projects and results. Since coming to Gittleman Construction in 2017, he has successfully managed over $30 million of high-profile projects.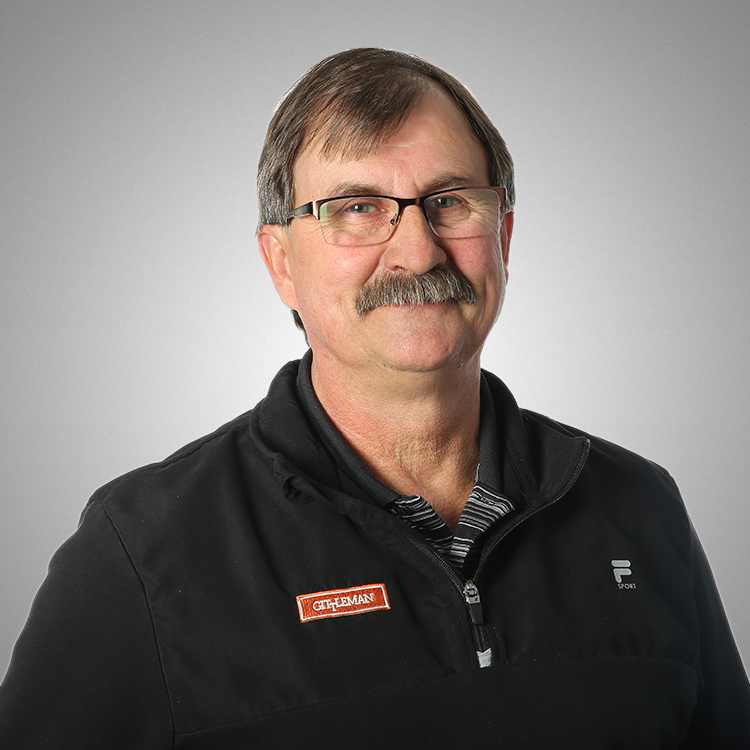 Kirk Stifter

Senior Project Manager

Kirk brings over four decades of residential and commercial construction experience to Gittleman Construction & Maintenance. Starting in 1976 as a laborer, Kirk worked his way up through the ranks and became lead carpenter at age 26. Since 1998, he has been a full-time project manager, recognized for his fair-minded approach with vendors and suppliers, and for delivering exceptional customer service to clients. Kirk has successfully managed over $12 million of high-profile projects since coming to Gittleman in 2011.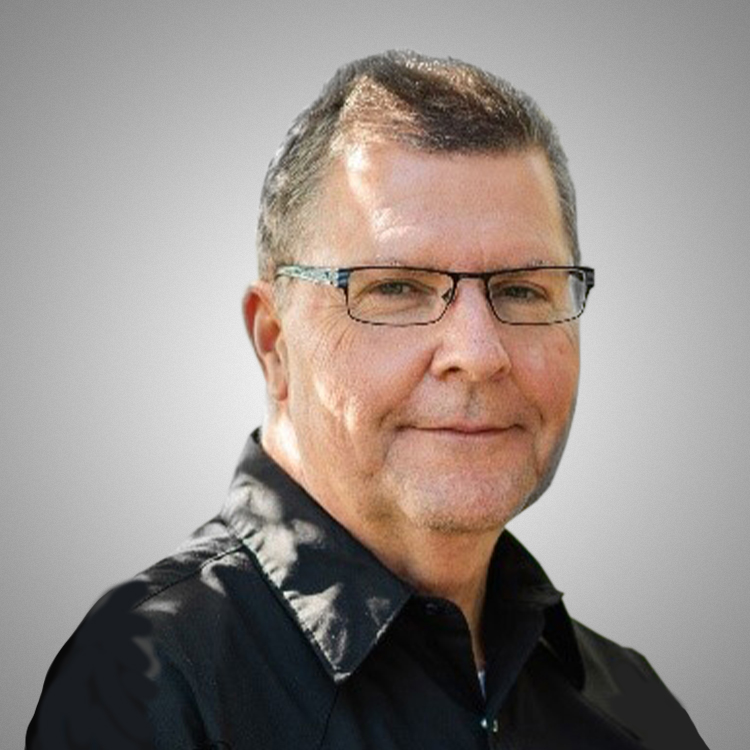 Dave Lebahn

Project Manager

Dave has four decades of residential design and project management experience under his belt, including new construction, renovation, and remodeling. With a degree in Architectural Design, he has continued to stay ahead of the changes in the construction and real estate industries for over 40 years. Along the way, Dave founded successful businesses in 1990 and 2005 in new home design/build, project management and remodel that enabled him to work side-by-side with his two sons and pass on valuable knowledge. Over the years, he's accumulated a wealth of knowledge about everything from townhomes and condominiums, to intricate high-end residential homes in some of Minnesota's top communities. Dave takes pride in his work and customer satisfaction by "doing it right the first time." Since joining Gittleman Construction, Dave has successfully managed the completion of over $9 million in projects.
Plumbers, Electricians, Low Voltage Technicians, HVAC Technicians, Carpenters, Light Maintenance/Handyman, Drain Cleaners.